We Help You


OUR BUSINESS IS BuiltON OUR REPUTATION
We Help You


OUR BUSINESS IS BuiltON OUR REPUTATION
We Help You


OUR BUSINESS IS BuiltON OUR REPUTATION
We Help You


OUR BUSINESS IS BuiltON OUR REPUTATION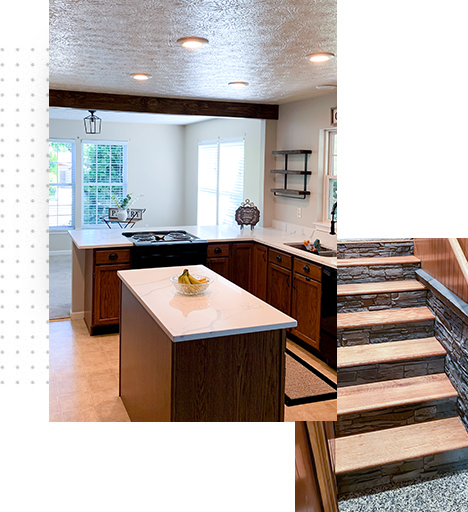 Welcome to APJ Home Improvement
OUR BUSINESS IS BUILT ON OUR REPUTATION
APJ is a North Huntingdon based home improvement company that specializes in home repairs, remodeling, renovations and more. As a small, family owned business, we believe that no project is too small.
From painting to flooring and everything in between, APJ is there for you.  We believe in helping to create the home of your dreams with a team who will treat you like part of the family.
"IMPROVEMENTS REALLY DONE RIGHT! FINALLY A COMPANY THAT WORKS AND LIVES BY THEIR WORDS. THESE PEOPLE REALLY CARE."
– DAVE B.
Contact Us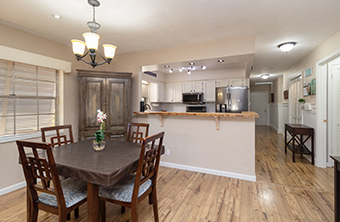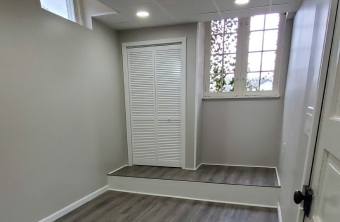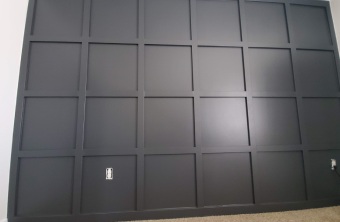 Home Improvement is our Passion
At APJ, we strive to help you create the home of your dreams in a reliable and efficient manner. With
years of experience and hard work on our side, we take pride in caring for your home.
Sign Up And get News Via Email.